Vol. 21 No. 1 (2023)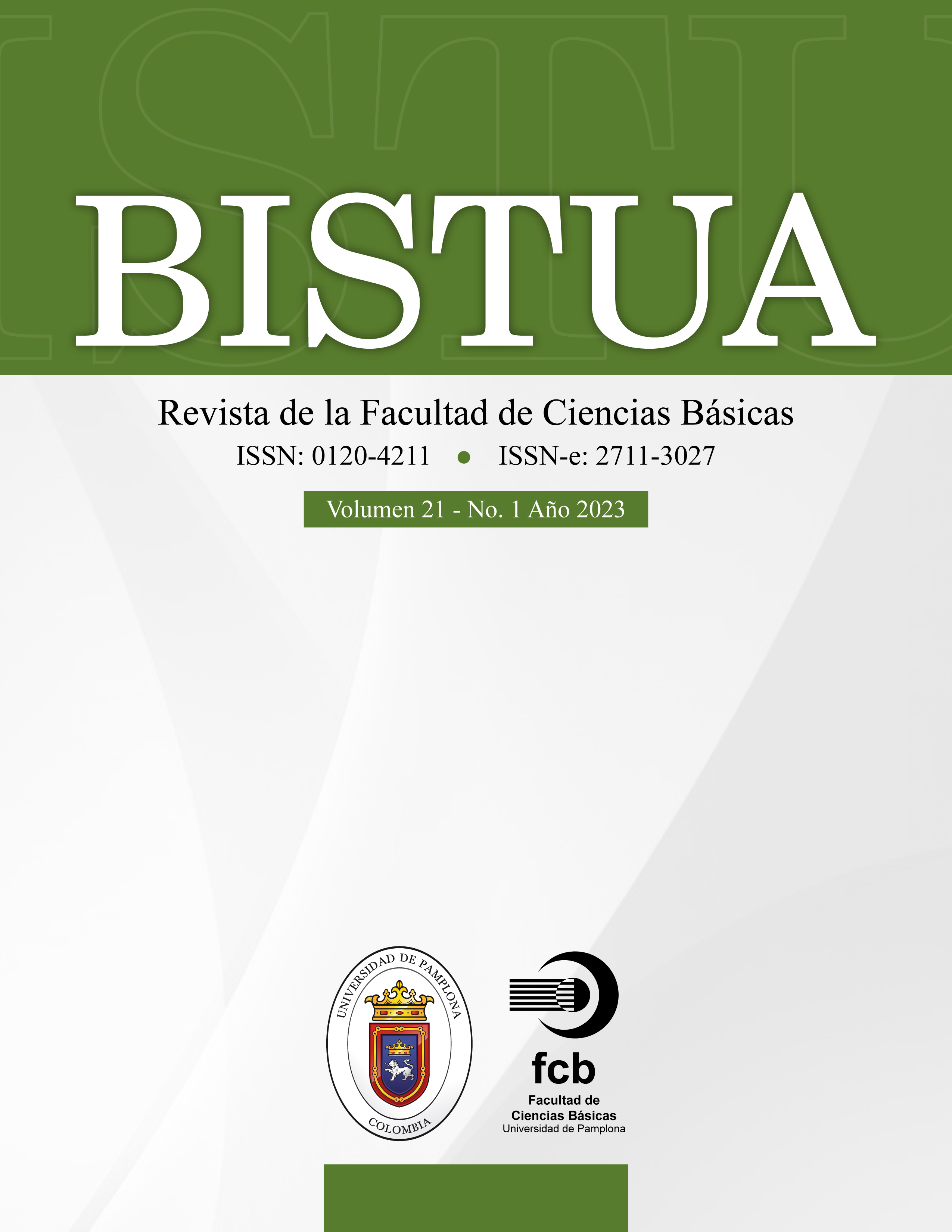 Articles published in this issue:
BIOLOGY
Quantification of Zearalenone in rice cultivated in Norte de Santander and its cytotoxic effect on HepG2 cells.
PHYSICS
Calculation of the Bohm potential from the solution of the Ermakov equation.
Persistent Foconductivity in strontium titanate fibers, estimation of shallow and deep traps.
GEOLOGY
Mineralogical and geochemical characterization of the vein-type Au-Ag mineralization in Quebrada Aserradero, municipality of California, Santander (Colombia): geometallurgical implications.
Effect of mining tailings, cassava peels, and rice husk waste on the performance and durability of fired bricks.